Keynote Speakers
The keynotes will take place in the Sky Lounge at Oskar Morgenstern Platz 1, 1090 Vienna.
Dag Svanæs (Thursday 29th, 9:00)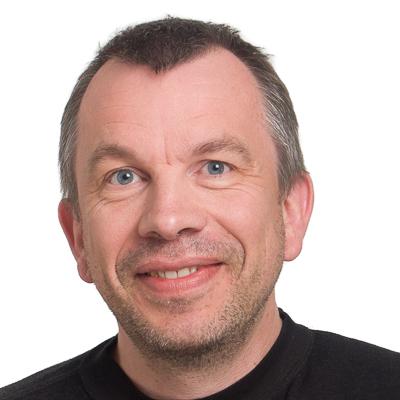 Professor
at
Department of Computer and Information Science, Norwegian University of Science and Technology (NTNU)
.
Bio
Dag Svanæs has been in computing since the dawn of the personal computer in the 1980s. His academic trajectory goes from a master thesis on logic programming to a focus on human-computer interaction, resulting in a PhD on the philosophy of interactivity in 2000. He has been involved in projects ranging from compiler construction, to universal design, educational software, health informatics, maker culture, and game design. He is currently managing the User Experience Lab at NTNU, and leading a project on exercising games for physical rehabilitation and active ageing. His current interest is on body-centric design, inspired by the phenomenology of the French philosopher Merleau-Ponty. To illustrate some of his points, he has build a 3D-printed computer-controlled mechanical human tail that he will demo during his keynote. Svanæs is full professor of Interaction Design at the Department of Computer and Information Science, Norwegian University of Science and Technology in Trondheim, Norway. He is also adjunct professor at the IT-University of Copenhagen, Denmark.
Abstract
Title: Body-Centric Game Design As designers we always have implicit assumptions about the users and the use situations for our products. Design methods such as personas and use scenarios enable us to make these assumptions explicit, thus making them open to scrutiny within a design team. Personas and use scenarios describe the specifics of the intended users and the use situations for a specific product, such as the users´ age, gender, and skill set, and in what physical and social context the product is intended to be used. It is rather obvious that these assumptions shape design. A product intended for teenagers in the artic will be different from a version of the product intended for elderly in the tropic. But as designers we also carry with us assumptions about users and use situations of a more fundamental kind; our assumptions about people and their relation to the world in general. These assumptions are rarely made explicit during the design process, but they still shape design. To make these assumptions explicit, we must turn to psychology, the social sciences and philosophy, field of science that ask questions about human nature. In this keynote I will explore one aspect of these assumptions, those related to the human body, and show how our theories of the body shape design. I will contrast the prevalent third person perspective of the body that has been with us since the philosophers of ancient Greece with the first-person "lived body" perspective of the French philosopher Merleau-Ponty. The first-person perspective on the body sees it as intelligent, skilful, purposeful, expressive, learning and with a memory of its own. Reframing the body in this way confronts us with the Cartesian mind-body split, thus forcing us to question our concepts of mind. This leads us from "mind-centric" to "body-centric" design. How will body-centric game and entertainment design be different from the traditional approach of designing for the mind? This question will be explored through a number of design examples, including mechanical body extensions for theatre settings, and exercising games for physical rehabilitation.
Kris Staber (Wednesday 28th, 9:15)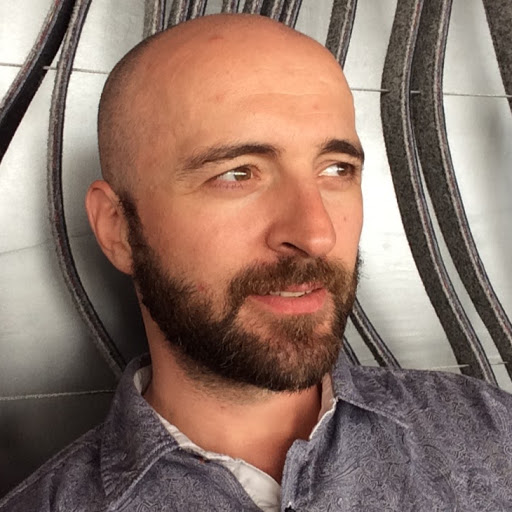 Christoph Staber, arx anima animation studio, CEO
About Arx Anima
arx anima is an award-winning boutique animation studio specializing in high-end character animation & development. The studio in conveniently located in central Europe Vienna, and boasts a highly skilled international roster of animators, concept-artists, TD's, modelling, shading, rendering and compositing artists. We strongly believe that the best people produce the best results. arx anima's infrastructure is state of the art and built for high volume production. The studio is proud of its high-caliber clients, including Walt Disney Studios, gaming giant Outfit 7, and a long list of advertising, vfx and games clients. arx anima's work has been showcased in cinemas and both national and international television, festivals and new digital venues like the Walt Disney Interactive Channel, London Royal Opera House and London Olympics 2012. In his talk, Kris Staber will tell about the history of arx anima, its past and current projects, and the special challenges of the business today and predicted in the near future.